Rising Startup Ecosystems
Enterprise Startup Engagement Program
Internal Corporate Innovation Program
Rising Startup Ecosystems
In the Rising Startup Ecosystems program, EF works with governments and institutions to teach teams of entrepreneurs with ideas, how to develop the skills necessary to validate and scale the business models. EF teaches an evidence-based methodology, teaching the entrepreneurs proven processes to validate hypotheses about their business; pivot when necessary based on real life customer feedback and gather metrics that mater to investors.
An effective entrepreneurial ecosystem will draw new innovators into your local economy as well as create new jobs and prosperity.
Encouraging a culture of innovation will position your ecosystem as a leader in the startup and innovation spheres globally.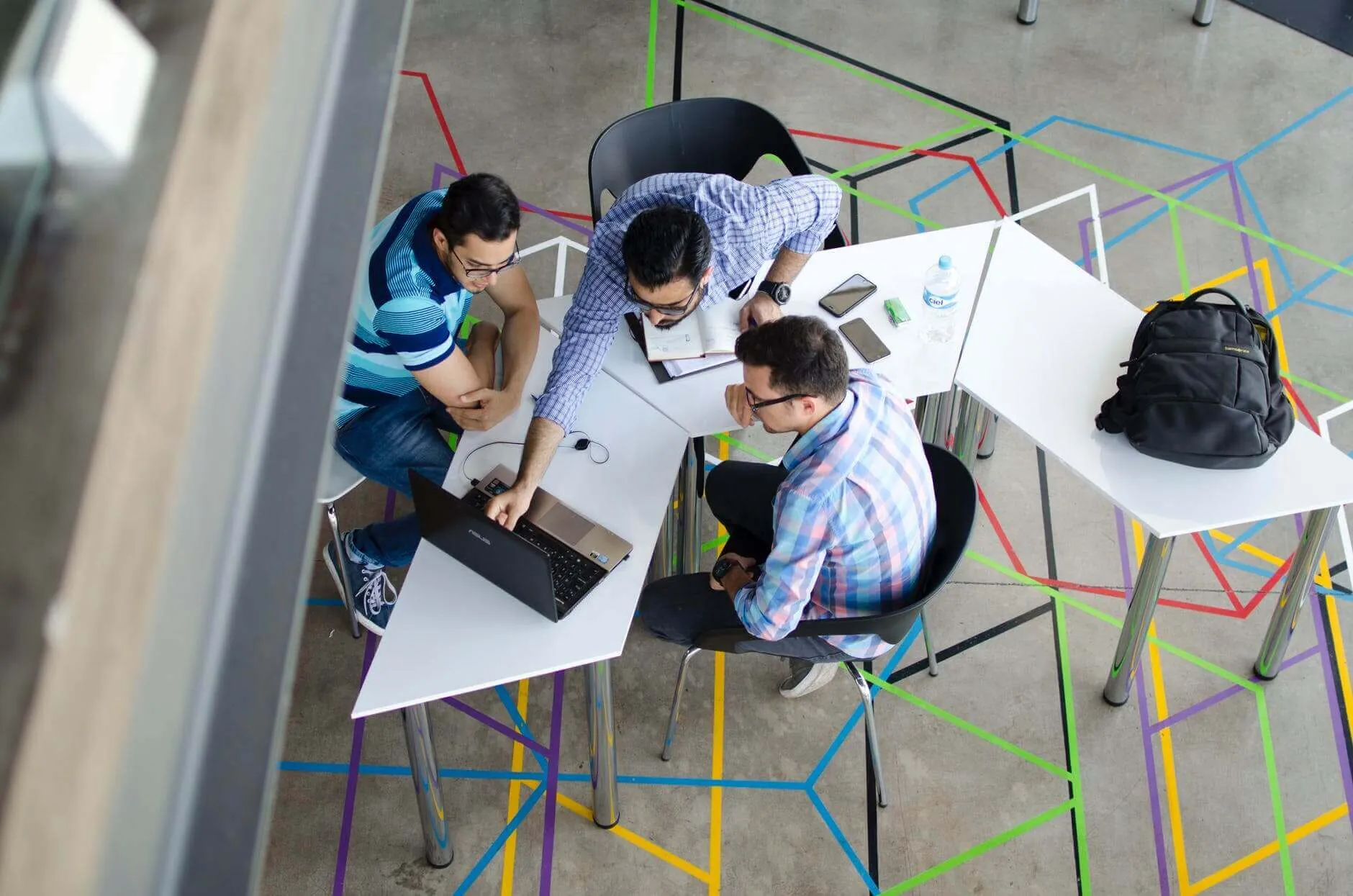 Enterprise Startup Engagement
Enterprises can provide a platform for industry startups to accelerate the enterprises' initiatives.
The Enterprise Startup Engagement program provides a structured and systematic curriculum to maximize the benefits of enterprises that want to engage with and learn from startups. It also helps startups test new business opportunities with guidance from an established company.
The enterprise ultimately benefits from the entrepreneurs' fresh perspectives and from the creation of successful startups building and growing on their platform while startups gain from productive corporate engagement.
EF facilitates the interaction by providing and immersive, full-contact experience that utilizes our methodology including evidence-based customer discovery.
The program is offered onsite and online, to enable enterprises to connect with the most successful startups and innovators around the globe